RICKA AWARD WINNERS 2023
scroll down the page for more winners.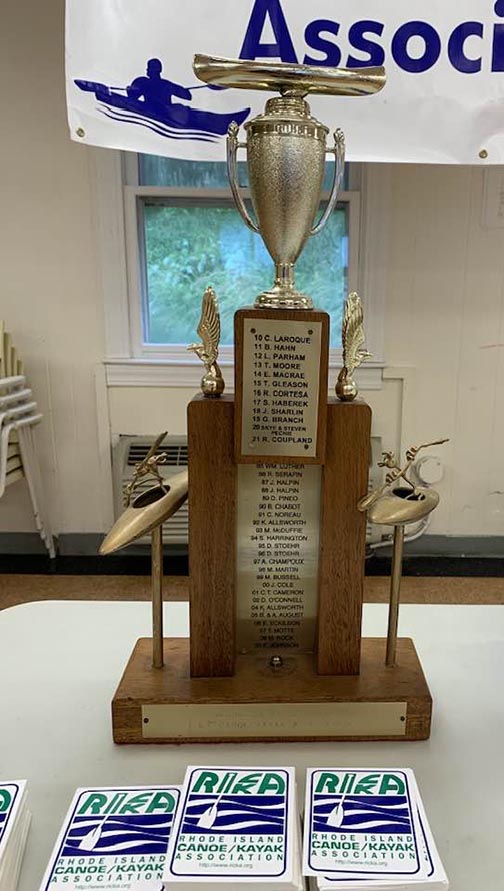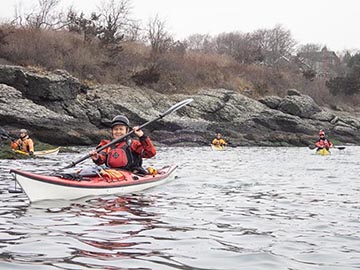 Cat Radcliffe
Volunteer of the Year Award! Photo by Jon Sharlin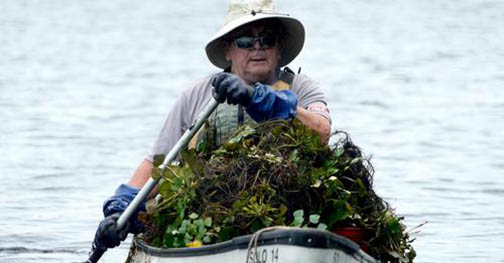 Photo by the Providence Journal
Bill Luther for his dedication and efforts to promote Conservation.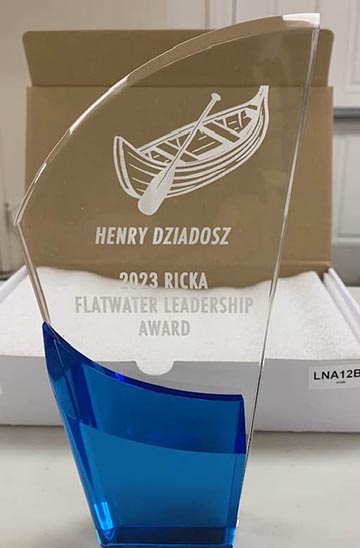 Henry Dziadosz
Flatwater Leadership Award for years of dedication running the Adirondack trip.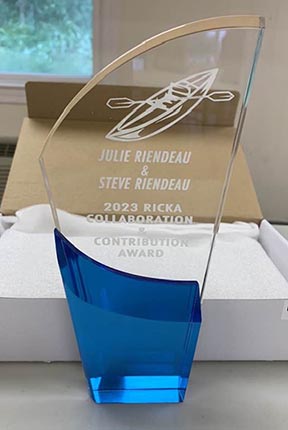 Steve and Julie Riendeau for their many years of contributions to the BVPC.
Tom Farley
Rubber Ducky Award for Multiple swims on the Wood River
.





WebPage Visits